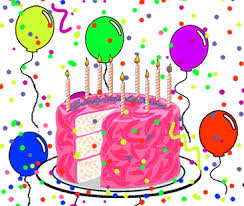 At Kids Fantasy Land, you come to have fun, you come to enjoy your time…
The Kids celebrate his birthday.
This sunday of 25 march 2018, to 2pm at 5pm, it's the 9th anniversary of Kids.
Come to see us and find surprises, animations…
Then reserve this day on your agenda.
We hope to see you soon…
Posté par Kids Fantasy Land |
Les commentaires sont désactivés.