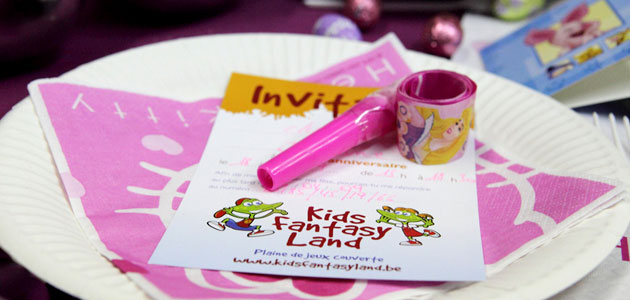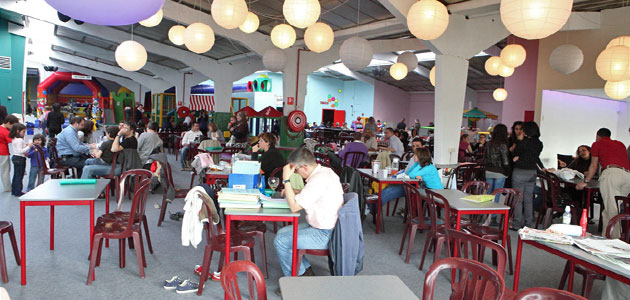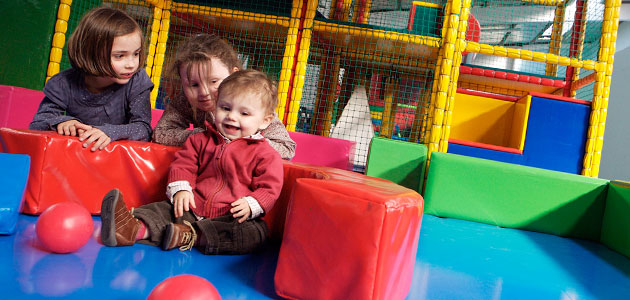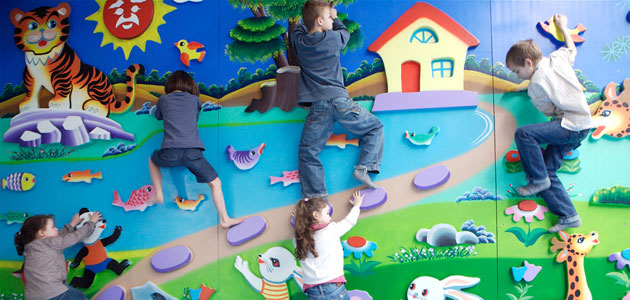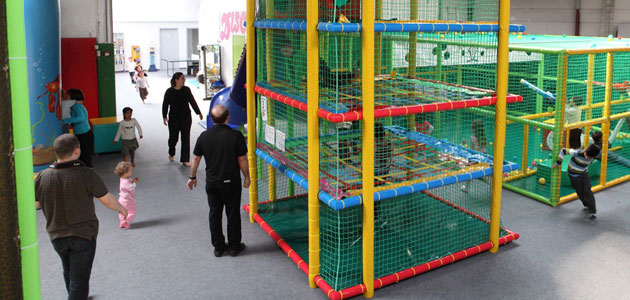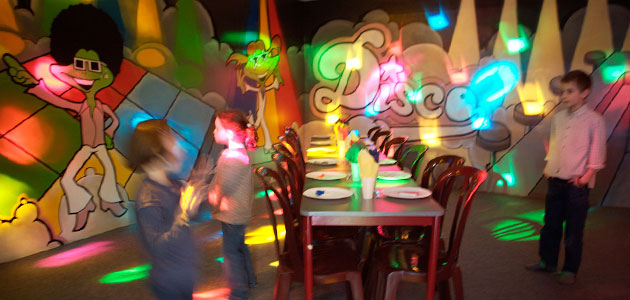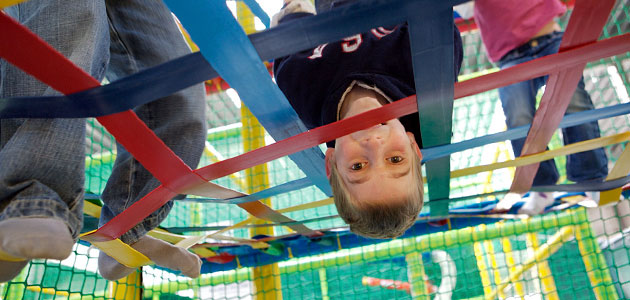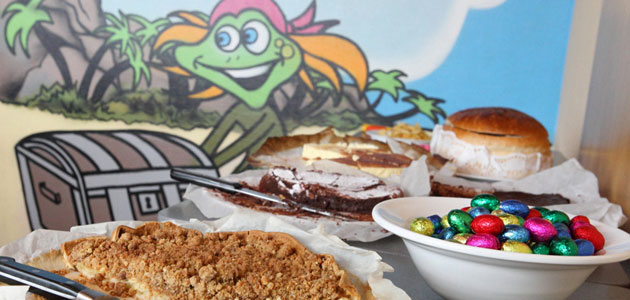 Hello,
Yeah , here are the holidays and the Kids Fantasy Land would be normally open every day.
But beware: hot weather, it's far too hot in the building and the interior playground is then closed. .
 Below if the plain is open or closed before you move.
Thanks for your understanding
The Kids Fantasyland team
Friday 30 July 2020: 
Closed
Saturday 31 July 2020: Open from 10:00 till 20:00
Sunday 1st August 2020: Open from 10:00 till 20:oo

At every period of hollidays, we will always welcome with pleasure your childrens.
The Summer  stage begin at

 1st of July to 17th  July, and from the 17th of August till  31th of August 2020

and wil be given by Véronique, primary teacher      
Many activities are planned: games, crafts, songs, dances, cookery…and everuthing is secure and under the supervision of our animator.
The price of the stage is 130 € for the week. You must pay this amount at the moment of the inscription.
It's possible to let your childrens earlier ( since 8am) and come later to pick them up (maximum 6pm). For this service the price is 10 € for the week end 3 € for one day.
INSCRIPTION REQUIRED! 
For the inscription, send a mail to info@kidsfantasyland.be or call Sanae at 04 89 114 817 during working hours (see below).
We hope to see you soon.
Translate original post with Google Translate
Chers clients,  
Depuis le mercredi 1er juillet, le Kids Fantasy Land à enfin pu réouvrir ses portes après de longs mois.
Nous tenons à remercier tous nos fidèles clients, ainsi que tous nos nouveaux clients pour votre confiance.
Sachez que votre sécurité est notre priorité, c'est la raison pour laquelle nous veillons scrupuleusement à ce que toutes les normes d'hygiènes soient bel et bien respectées.
Comme la question est souvent posée, voici un petit aperçu de ce que nous avons mis en place pour garantir votre sécurité:
Nous vérifions la température de chaque client dès son entrée au Kids Fantasy Land. Si ce dernier s'avère avoir trop de température, l'entrée lui est interdite ainsi qu'à tous les membres du foyer
Une liste de traçage est mise a l'entrée, 1 membre de chaque famille (adulte) est dans l'obligation de laisser ses coordonnées. Si il/elle refuse, l'entrée leur sera interdite
Tous les membres du personnel portent un masque
Les adultes sont dans l'obligation de porter un masque lorsque ils se déplacent dans la plaine de jeux, mais pas à table
Des désinfectants sont mis à votre disposition
La plaine de jeux ainsi que les toilettes sont désinfectées régulièrement pendant la journée
Les commandes sont prises et déposées à table, nous demandons donc aux clients de ne pas se déplacer vers le bar
Une séparation entre chaque table à été mise en place afin de respecter la distanciation sociale de 1m50
Nos menus ont été remplacés par des QR code qui se trouvent collés sur chaque table
Les tables de la cafétéria sont désinfectées après chaque client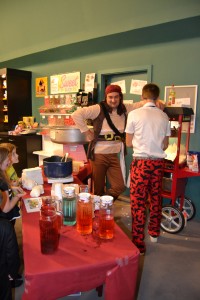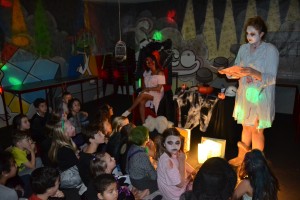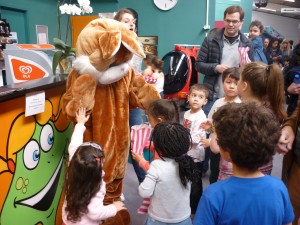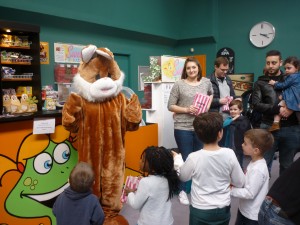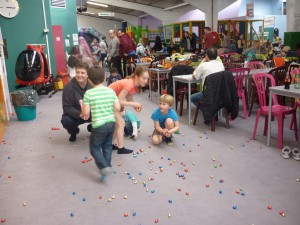 The intrance for the playground is free for kids over 12 years old. You can enjoy for free of a cosy place : clean, heated and friendly atmosphere.
For all those reasons, the drinks and food must be purchased at our bar.
It's forbidden to bring and consume drinks and food from outside.
Note : the kids over 12 years old how get in for free are not allowed to play in the playground. there height and weight are not adaptated with the capacity of the different games. Thank you to respect this rule.