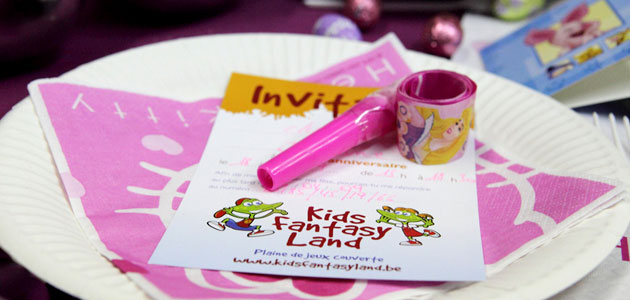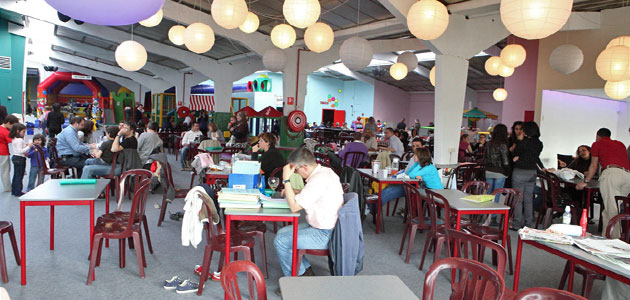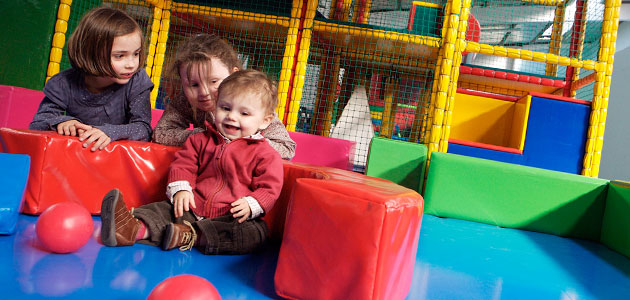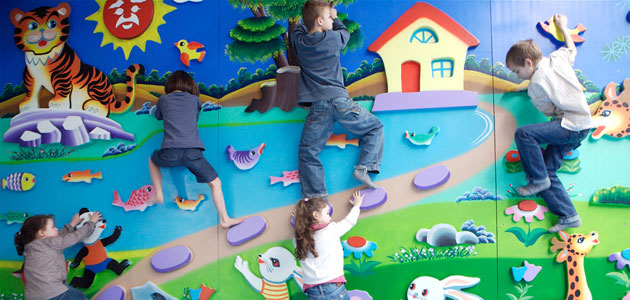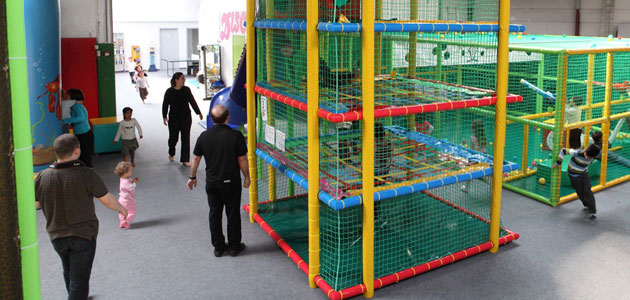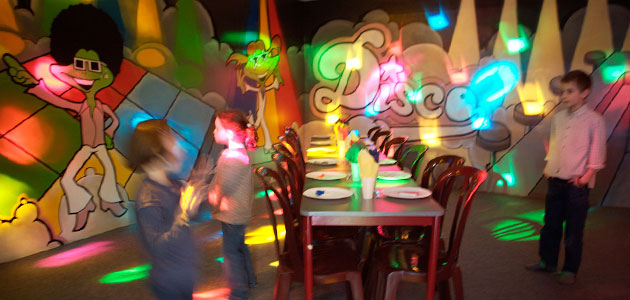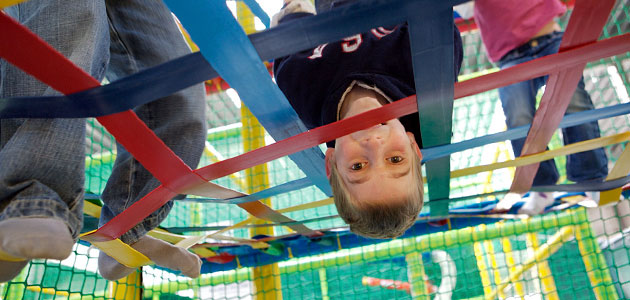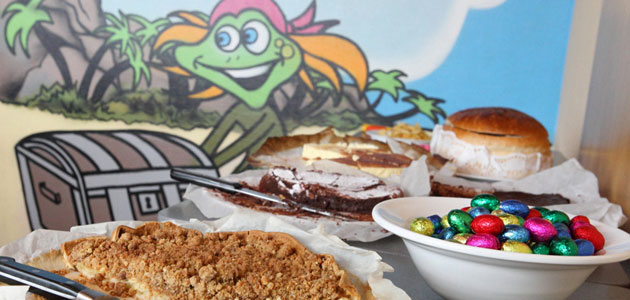 Translate original post with Google Translate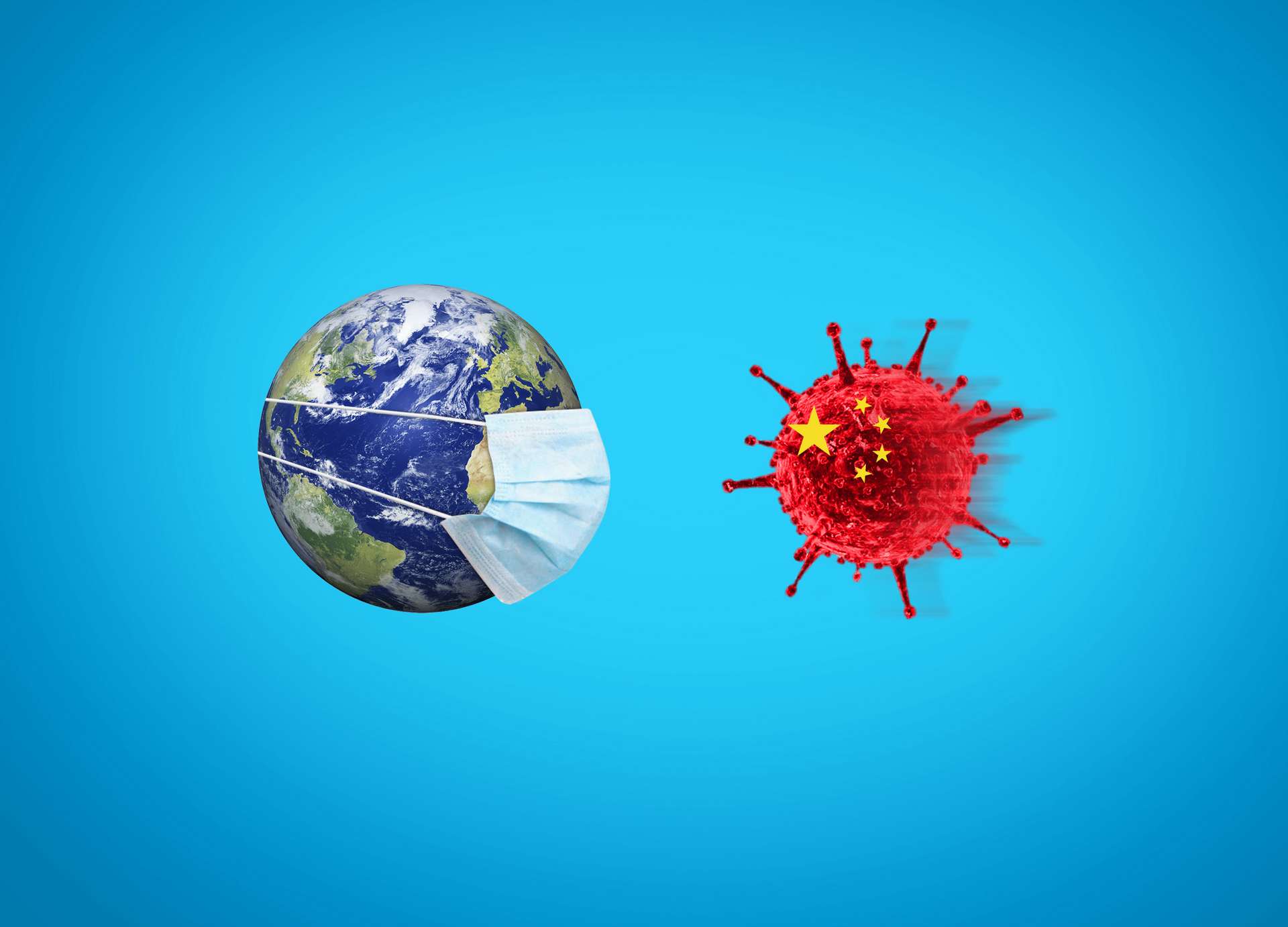 Chers clients, 
Comme vous le savez tous les centres récréatifs doivent être fermés. Nous n'avons pour le moment pas de date de réouverture.
Il est cependant déjà possible de réserver vos places pour nos stages de vacances.
Vu les circonstances, nous ne demandons pas de payement d'acompte. Le montant total sera régler le premier jour du stage.
Si il y a des changements, vous trouverez des informations sur ce site.
Prenez soin de vous et de vos ainés <3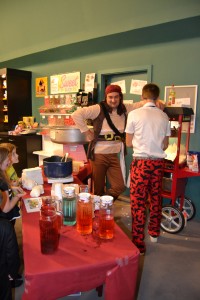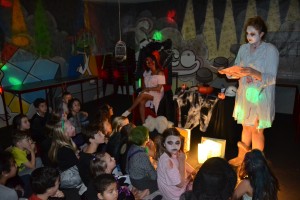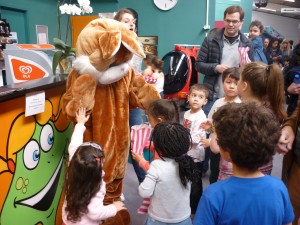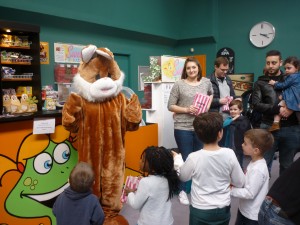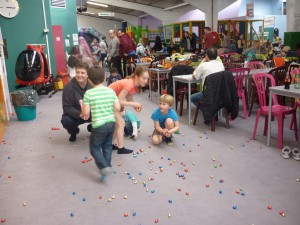 The intrance for the playground is free for kids over 12 years old. You can enjoy for free of a cosy place : clean, heated and friendly atmosphere.
For all those reasons, the drinks and food must be purchased at our bar.
It's forbidden to bring and consume drinks and food from outside.
Note : the kids over 12 years old how get in for free are not allowed to play in the playground. there height and weight are not adaptated with the capacity of the different games. Thank you to respect this rule.