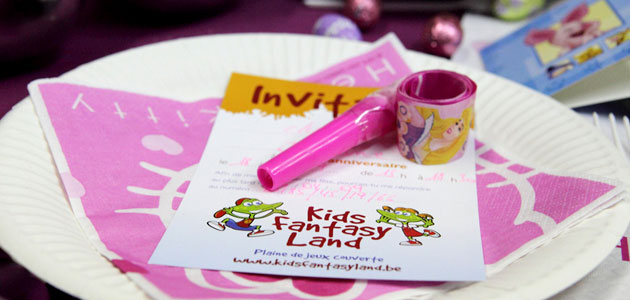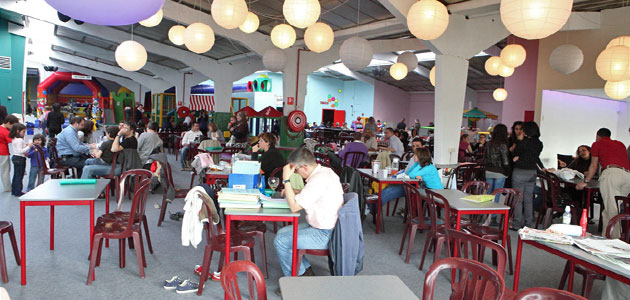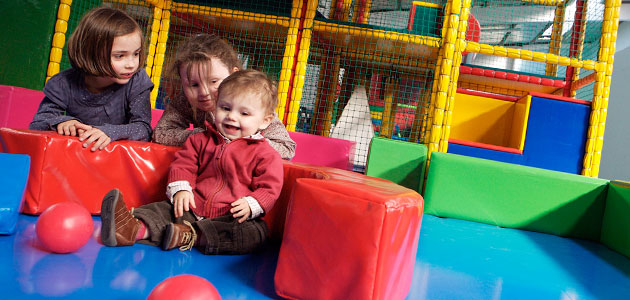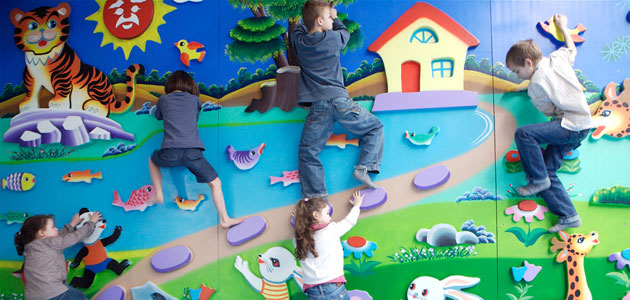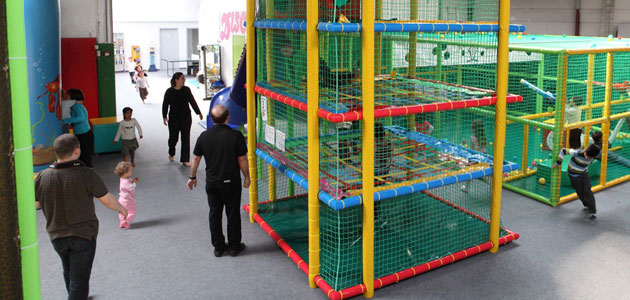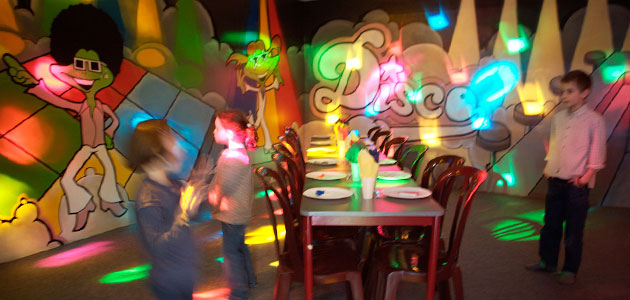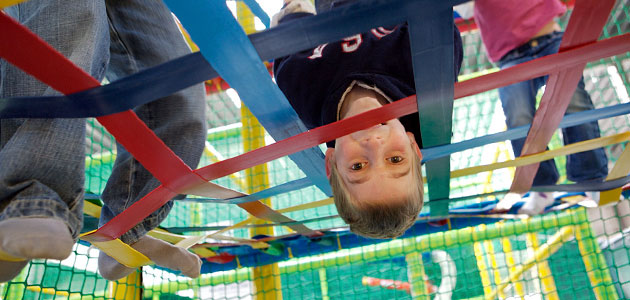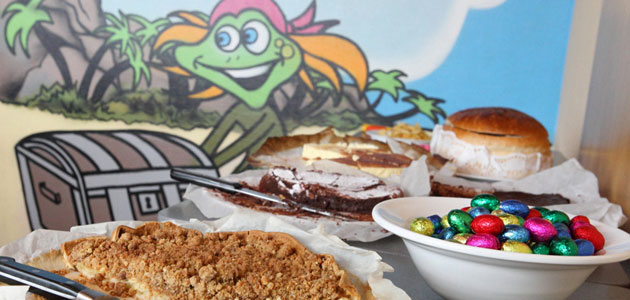 – 50%
on child entrance every friday except school holidays
Hello,
Yeah , here are the holidays and the Kids Fantasy Land would be normally open every day.
But beware: hot weather, it's far too hot in the building and the interior playground is then closed. .
 Below if the plain is open or closed before you move.
Thanks for your understanding
The Kids Fantasyland team
Friday 18/08/2017: Open from 10:00 till 19:00
Saturday 19/08/2017: Open from 10:00 till 19:00
Sunday 20/08/2017 : Open from 10:00 till 19:00
Monday 21/08/2017 : Open from 10:00 till 19:00
Tuesday 22/08/2017 : Closed
Wednesday 23/08/2017 : Open from 13:00 till 19:00

At every period of hollidays, we will always welcome with pleasure your childrens.
The easter stage begin since the july 3th to july 7th and july 10th to 14th
august 21th to 25th and august 28th to 31th

 Many activities are planned: games, crafts, songs, dances, cookery…and everuthing is secure and under the supervision of our animator.
The price of the stage is 130 € for the week. You must pay this amount at the moment of the inscription.
It's possible to let your childrens earlier ( since 8am) and come later to pick them up (maximum 6pm). For this service the price is 10 € for the week end 3 € for one day.
Inscription required
For the inscription, send a mail to info@kidsfantasyland.be or call us at 02 332 16 42 during working hours (see below).
We hope to see you soon.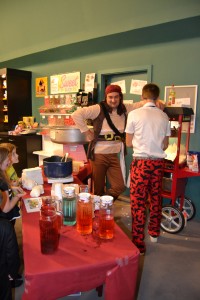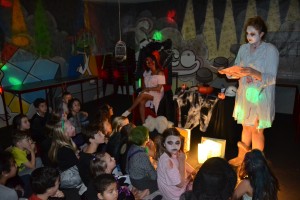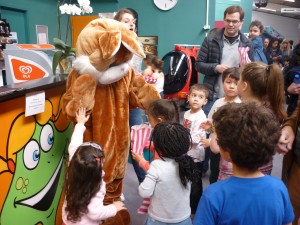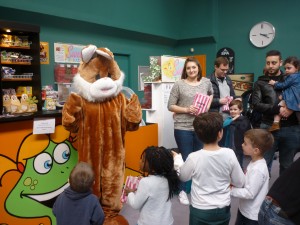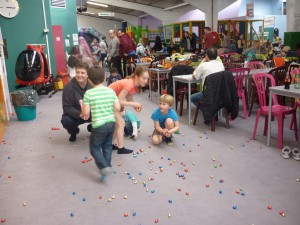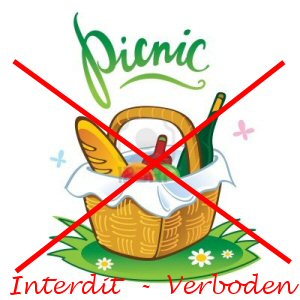 The intrance for the playground is free for kids over 12 years old. You can enjoy for free of a cosy place : clean, heated and friendly atmosphere.
For all those reasons, the drinks and food must be purchased at our bar.
It's forbidden to bring and consume drinks and food from outside.
Note : the kids over 12 years old how get in for free are not allowed to play in the playground. there height and weight are not adaptated with the capacity of the different games. Thank you to respect this rule.