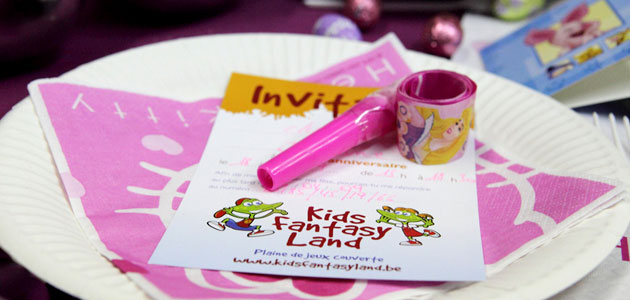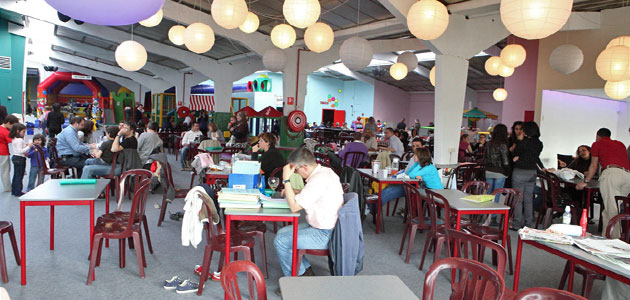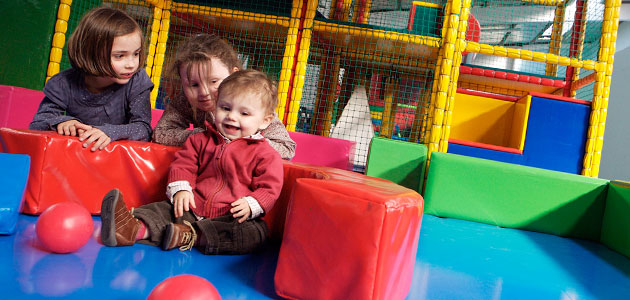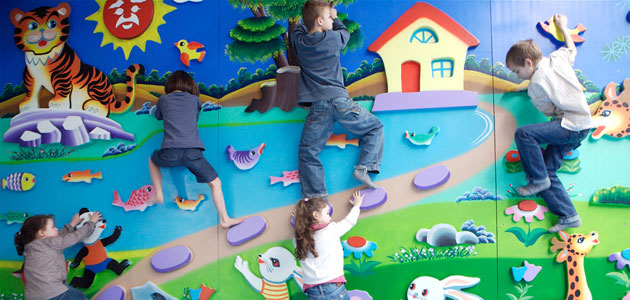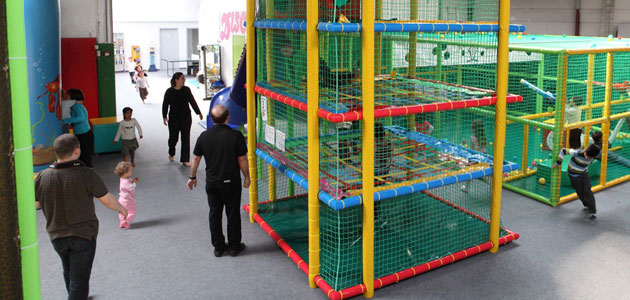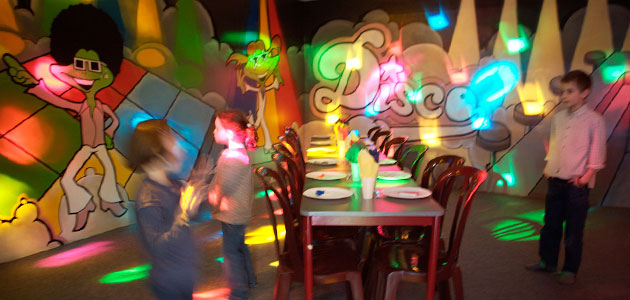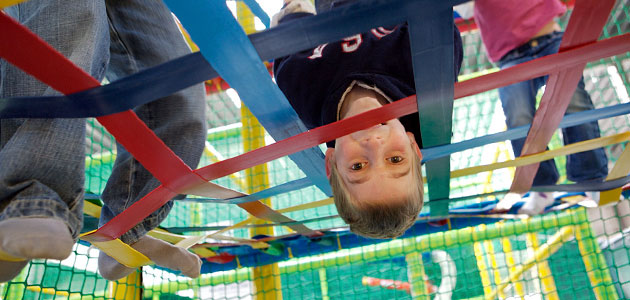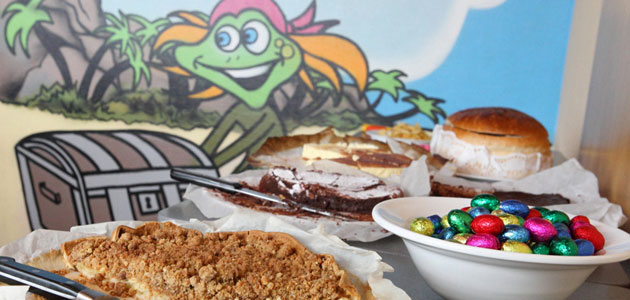 Translate original post with Google Translate

Viens déguiser et participe a notre soirée Halloween!
Quand? Le Jeudi 31/10/19 de 19h à 22h (veille de jour férié) 
Animations, activités, grimage, tattoos, dj,.. pour une ambiance assurée!
Kom verkleed en neem deel aan onze Halloween avond!
Wanneer? Donderdag 31/10/19 van 19u tot 22u (vooravond verlofdag) 
Prix/prijs: 9,50 €/enfant/kind
Les entrées gratuites ne seront pas acceptées
De gratis toegangskaarten worden die dag niet aanvaard.
Menu Spécial Halloween!
                        Speciaal Halloween Menu! 
à l'occasion de notre soirée Halloween, nous vous avons concocté une carte réduite avec un menu spécial Halloween. 
          Ter gelegenheid van onze Halloween avond, hebben wij een speciale Halloween menu opgesteld
Soupes/ Soep:                                                                                            €3,00
                             Potiron/ Pompoen
                              Oignons/ Ajuin  
                             Avec pain et beurre (met brood en boter) 
Pizza
                              Margherita                                            €8,00
                              Champignons                                       €8,00
                              Bolognaise                                             €10,00 
                              Jambon (Hesp)                                   €10,00
                             4 Fromages (4 kazen)                         €12,00
                             Thon (Tonijn)                                       €12,00
Cupcake                                                                                                                                      €1,50
Donuts                                                                                                                 €2,00
Pour toute réservation veuillez nous contacter par mail a info@kidsfantasyland.be ou par sms au 0489114817 

At every period of hollidays, we will always welcome with pleasure your childrens.
The winter stage begin since the

april 8th to april 12th and april 15th to april 19, 2019

  and wil be given by Véronique, primary teacher      
Many activities are planned: games, crafts, songs, dances, cookery…and everuthing is secure and under the supervision of our animator.
The price of the stage is 130 € for the week. You must pay this amount at the moment of the inscription.
It's possible to let your childrens earlier ( since 8am) and come later to pick them up (maximum 6pm). For this service the price is 10 € for the week end 3 € for one day.
INSCRIPTION REQUIRED! 
For the inscription, send a mail to info@kidsfantasyland.be or call us at 02 332 16 42 during working hours (see below).
We hope to see you soon.
Translate original post with Google Translate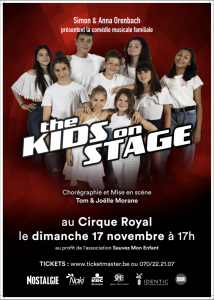 Leurs chorégraphies ont été vus dans les 4 coins du monde et ils ont une voix a en coupé le souffle..
The Kids on Stage ou autrement dit les stars de The Voice Kids seront au cirque royal de Bruxelles ce 17 novembre!
Comme il est primordial pour nous que nos clients soient satisfaits, nous vous avons déniché une réduction de €5,00 sur le ticket d'entrée!
(Soit €25,00 au lieu de €30,00 en catégorie 1 ou €20,00 au lieu de €25,00 en catégorie 2)Contact tickets:
Anna Orenbach: 0495 57 96 97.
Les tickets sont a récupérer au Kids Fantasy Land après l'achat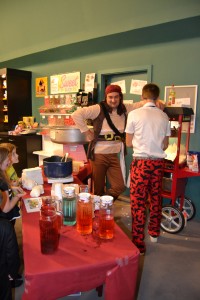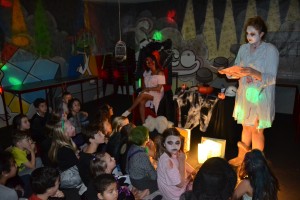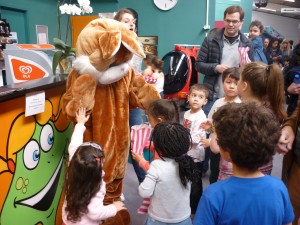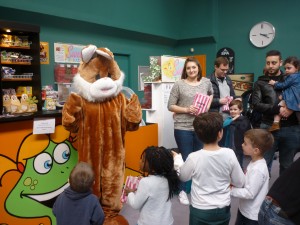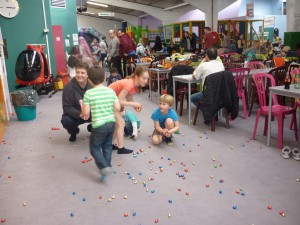 The intrance for the playground is free for kids over 12 years old. You can enjoy for free of a cosy place : clean, heated and friendly atmosphere.
For all those reasons, the drinks and food must be purchased at our bar.
It's forbidden to bring and consume drinks and food from outside.
Note : the kids over 12 years old how get in for free are not allowed to play in the playground. there height and weight are not adaptated with the capacity of the different games. Thank you to respect this rule.