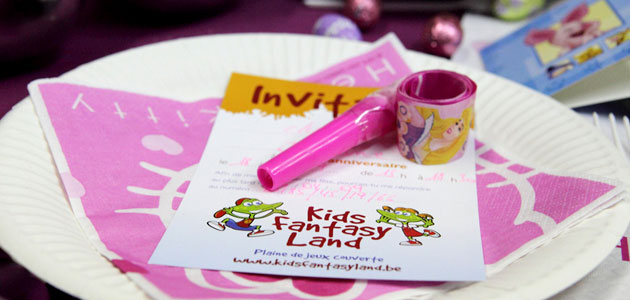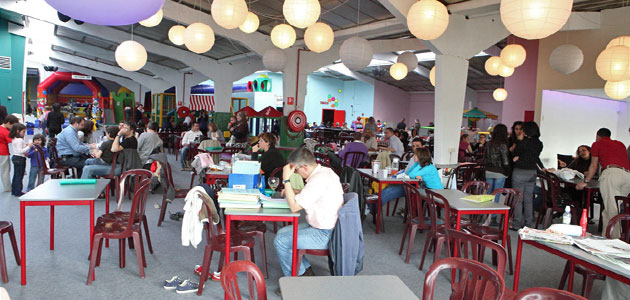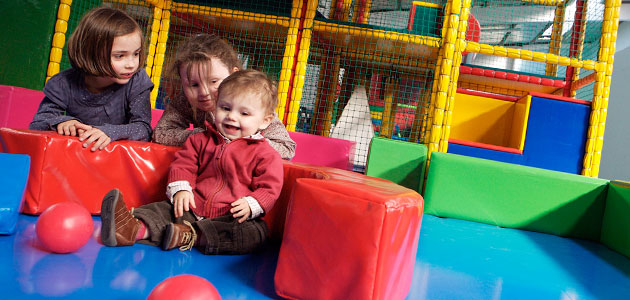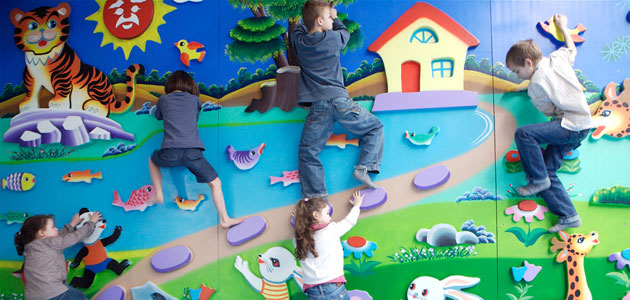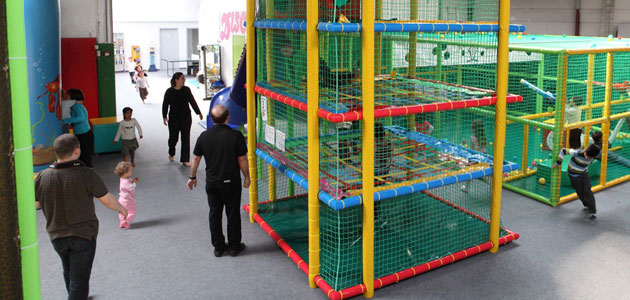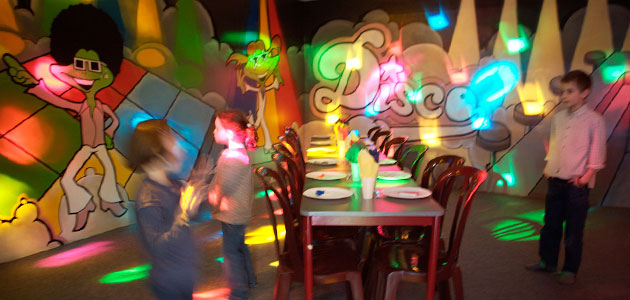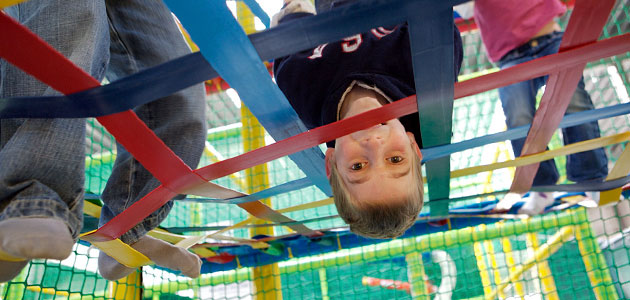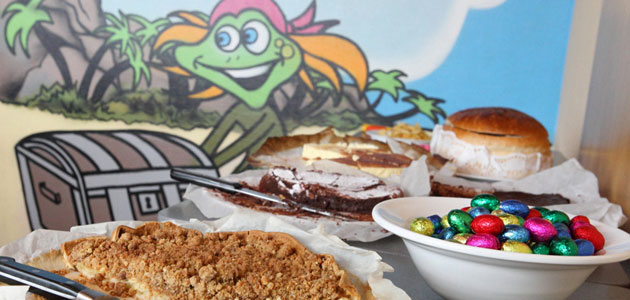 Translate original post with Google Translate
OUI OUI OUI! Nous rouvrons (enfin) nos portes à partir du mercredi 9 juin 2021 !
Cependant, il y aura bien entendu quelques règles a respecter afin de garantir votre sécurité ainsi que la notre

 Comme l'ensemble du secteur, Le Kids Fantasy Land appliquera bien évidemment ces règles et met tout en œuvre pour toujours vous offrir de quoi vous restaurer, dans le strict respect des règles de sécurité sanitaire.
1. Pourra-t-on toujours organiser des fêtes d'anniversaires au Kids Fantasy Land?
Bien sûr! Le Kids Fantasy Land est une plaine de jeux couverte, un centre de divertissement pour enfants. Comme il n'y a pas de limites pour les enfants de – 12 ans, vos petits loulous peuvent toujours venir faire la fête avec leurs copains :-). Nous tenons a vous rappeler que nous prenons toutes les mesures nécessaires afin de garantir notre sécurité à tous <3
Cependant, il y a bien une limite pour le nombre d'adultes (max 4 personnes par table sans compter les membres de votre foyer) et le port du masque est obligatoire pour les adultes lorsque vous vous déplacer dans la plaine de jeux.
2. Pourra-t-on se restaurer au Kids Fantasy Land à partir du lundi 9 juin 2021 ?
Oui oui ouiiiiii !

Nous disposons également d'une terrasse pour les journées bien ensoleillées!
3. Que faire si le gouvernement décide de refermer les plaines de jeux ?
No stress! Pour toutes les personnes ayant réserver un anniversaire et ayant payé un acompte, sachez qu'il n'est pas perdu. Vous avez 2 ans pour postposer l'anniversaire à quand vous voulez, ou vous pouvez remplacer votre acompte contre des entrées ou un abonnement (voir valeur de votre acompte)

D'autres questions? 
N'hésitez pas à nous contacter par téléphone au 02 332 16 42 ou de nous contacter par mail: info@kidsfantasyland.be
Hello,
Yeah , here are the holidays and the Kids Fantasy Land would be normally open every day.
But beware: hot weather, it's far too hot in the building and the interior playground is then closed. .
 Below if the plain is open or closed before you move.
Thanks for your understanding
The Kids Fantasyland team
Wednesday 26 August 2020: Open from 10:00 till 19:o0
Thursday 27 August 2020: Open from 10:00 till 19:00
Friday 28 August 2020: Open from 10:00 till 19:oo
Saturday 29 August 2020: Open from 10:00 till 19:oo
Sunday 30 August 2020: Open from 10:00 till 19:oo

At every period of hollidays, we will always welcome with pleasure your childrens.
The Summer  stage begin at

 1st of July to 17th  July, and from the 17th of August till  31th of August 2020

and wil be given by Véronique, primary teacher      
Many activities are planned: games, crafts, songs, dances, cookery…and everuthing is secure and under the supervision of our animator.
The price of the stage is 130 € for the week. You must pay this amount at the moment of the inscription.
It's possible to let your childrens earlier ( since 8am) and come later to pick them up (maximum 6pm). For this service the price is 10 € for the week end 3 € for one day.
INSCRIPTION REQUIRED! 
For the inscription, send a mail to info@kidsfantasyland.be or call Sanae at 04 89 114 817 during working hours (see below).
We hope to see you soon.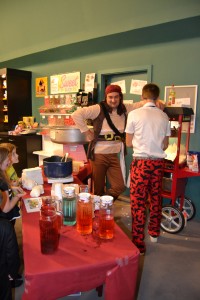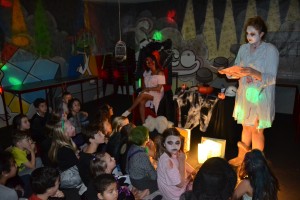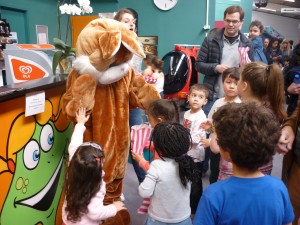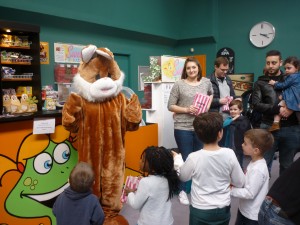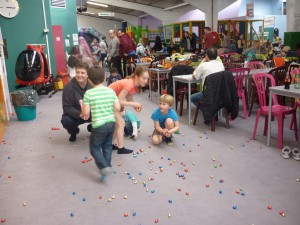 The intrance for the playground is free for kids over 12 years old. You can enjoy for free of a cosy place : clean, heated and friendly atmosphere.
For all those reasons, the drinks and food must be purchased at our bar.
It's forbidden to bring and consume drinks and food from outside.
Note : the kids over 12 years old how get in for free are not allowed to play in the playground. there height and weight are not adaptated with the capacity of the different games. Thank you to respect this rule.